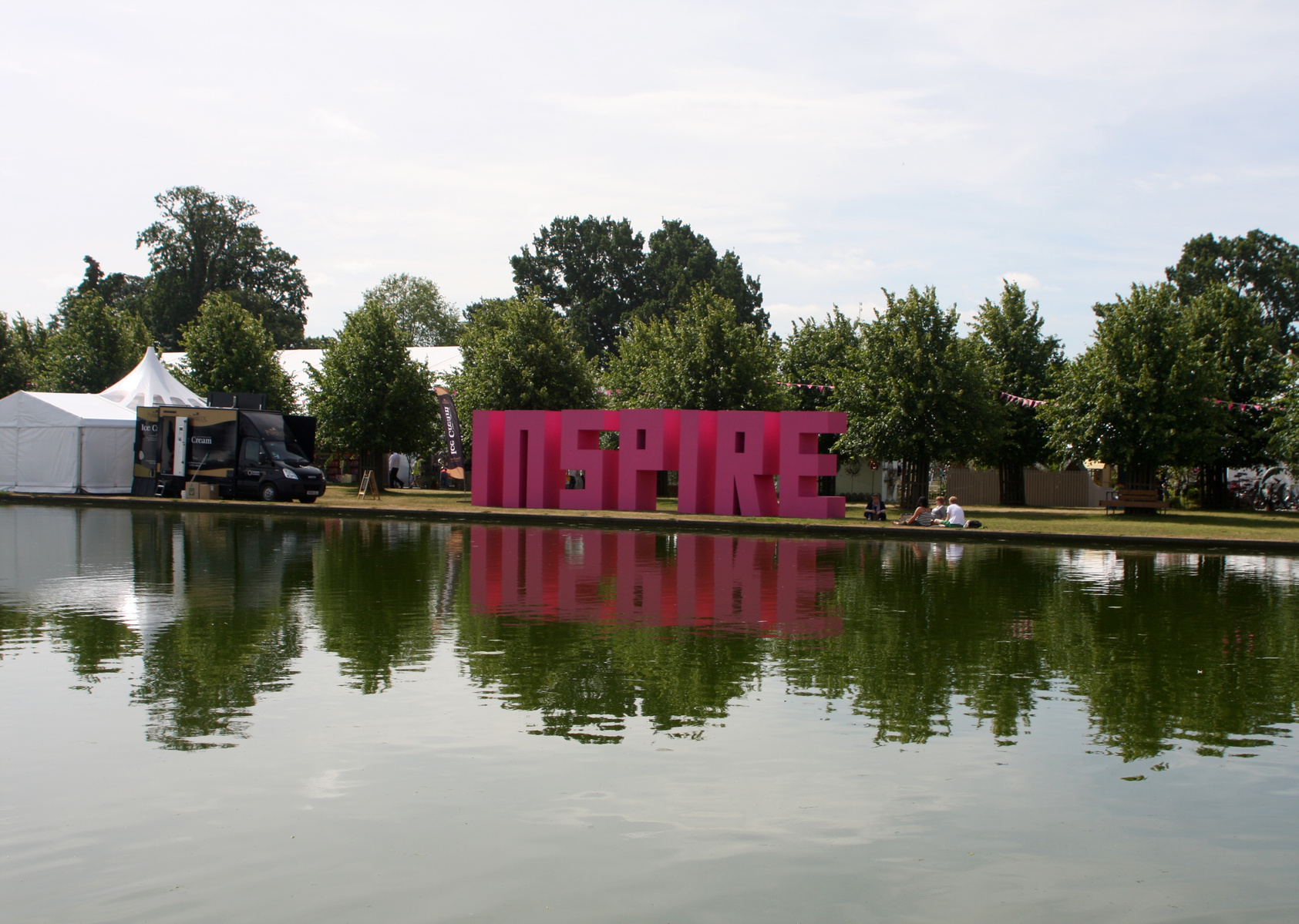 Change of pace: after the exhilerating craziness that can only describe Chelsea Flower Show, Hampton Court was a breeze. Every time I passed over the Longwater I had to stop, take a breath and indulge in the glory that is this fabulous location. Whoever came up with a flower show here was a horticultural genius. Ok, so my feet throbbed by the end of the day and I felt I'd walked a marathon but what a show!
Where Chelsea is all about design, for me Hampton is more about the plants. The floral marquee has width, depth and space to dawdle. The show gardens feel more accessible, in fact many of them are open to the public, and the designers more tangible: I don't think many of them would balk at garden-lovers stopping them to query a plant name. It's a show for sharing.
If you didn't get a chance to visit the show this year, here's a little video of my favourites.